The Ak-Chin Indian Community is nestled into the Santa Cruz Valley of Southern Arizona. The Community lies 35 miles south of Phoenix in the northwestern part of Pinal County. Ak-Chin is an O'odham word translated to mean "mouth of the wash" or "place where the wash loses itself in the sand or ground." The Ak-Chin Indian Community has an enrollment of more than 1,100 tribal members and a land base of just over 22,000 acres.
We are here to preserve our culture, language and traditions—not just for ourselves but also to positively impact our neighboring communities and the world we all share. We have 32 departments dedicated to meeting the needs of our People and fulfilling our mission on this Earth.
While agriculture is our mainstay, we sustain and advance our community by investing in enterprises that enhance the lives of our tribal members and support the local economy.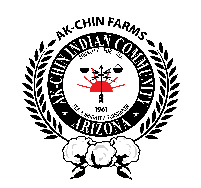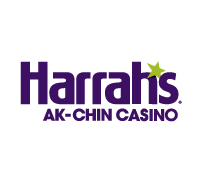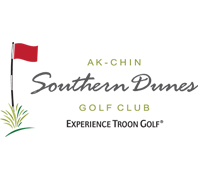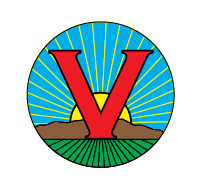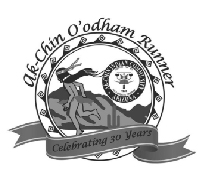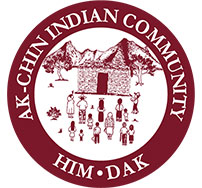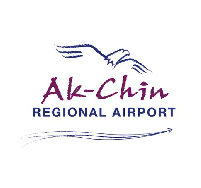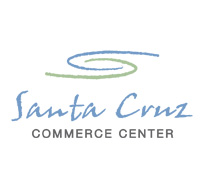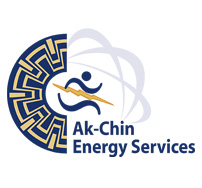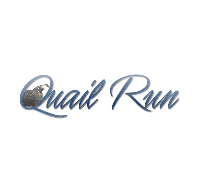 Our events are meant to preserve and share our culture. We welcome anyone interested in attending.
The Ak Chin O'odham Runner was first published in 1987. Issued on the first and third Friday of each month, printed copies are delivered to all community residents and departments as well as surrounding community businesses, interested groups, and subscribers. 
Ak-Chin Indian Community Wireless Internet Service Questionnaire
COMMUNITY MEMBERS ONLY LIVING IN THE COMMUNITY
Community Council has approved Wireless Internet Service to be provided in the Community for all residents who choose to participate.  The service is free to all Community households and its purpose is to provide wifi access in Community homes for student/elder and resident Internet access during this COVID-19 crisis.  If you would like to participate in this program please fill out the form below and drop the form off at the IS Department.
We are located at 45710 W. Farrell Rd.